Changes to the cancellation process for existing Asteron Life policies
See below for changes to adviser-initiated policy cancellations for Asteron customers.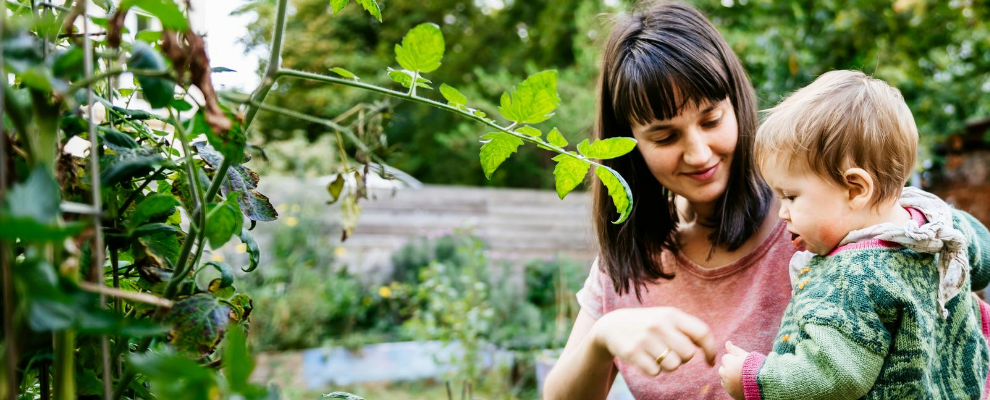 We have recently made a change to the Asteron policy cancellation process. Previously, Asteron were able to accept a cancellation instruction directly from the servicing adviser. However, in an effort to streamline administrative processes across TAL and Asteron, we will now require signed instruction from the policy owner in order to action the request. 

For any assistance or queries please contact the Asteron Adviser Service Team on 1800 031 050 from 8.00am – 6.00pm (AEST) Monday to Friday.