Reinforcing the value of advice at claim time
Supporting you to make a real difference when it matters most
Supporting clients when they need to make a claim is becoming an increasingly important part of many advice offerings. However, new research from TAL shows that navigating the claims process can be emotionally challenging.
Insights from advisers about helping their clients through the claims process

Learn more about what other advisers are saying about supporting clients through the claims journey.
Enhance the quality of your client conversations at claim time
The insights we've received through customer research have shown that advisers who demonstrate empathy, facilitate outstanding communication and foster more than just a transactional relationship will enhance the quality of their client relationships.
The TAL Risk Academy has a variety of free, on-demand courses specifically designed to help you be more comfortable with having difficult claims conversations.
Supporting Grieving Clients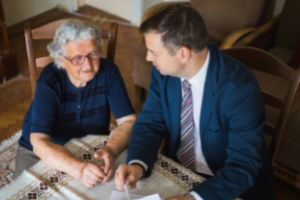 What's the best way to talk to a client or their family when they're going through a traumatic event? Develop the skills you'll need to handle difficult conversations with sensitivity and professionalism when your clients need you the most.
Working Empathically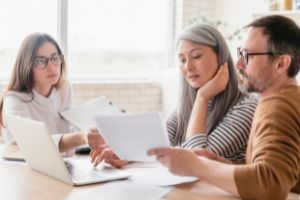 Explore how you can enhance your empathy skills to genuinely engage with your clients. This course will also help you build resilience, encourage open-mindedness and self-care so you can continue to provide quality support to your clients.
Resources to support you at claim time
To help you feel more confident and be better equipped to navigate challenging conversations with your clients who need to claim, we have created some resources to assist you.
LOGIN TO THE TAL ADVISER CENTRE TO ACCESS THE BELOW RESOURCES

Claims Brochure
A digital PDF that has information on the claims process, support, and what you need from your clients to process a life insurance claim and outlines the information you need to provide to TAL for your client's claim.

Client email
A template you can use in starting difficult conversations with your clients when they need to file a life insurance claim.
Need a hand?
We understand that the claims journey can be a difficult time for you and your clients. Please get in touch with your TAL Business Development Manager if you have any questions.