Meet Your Risk Academy Educators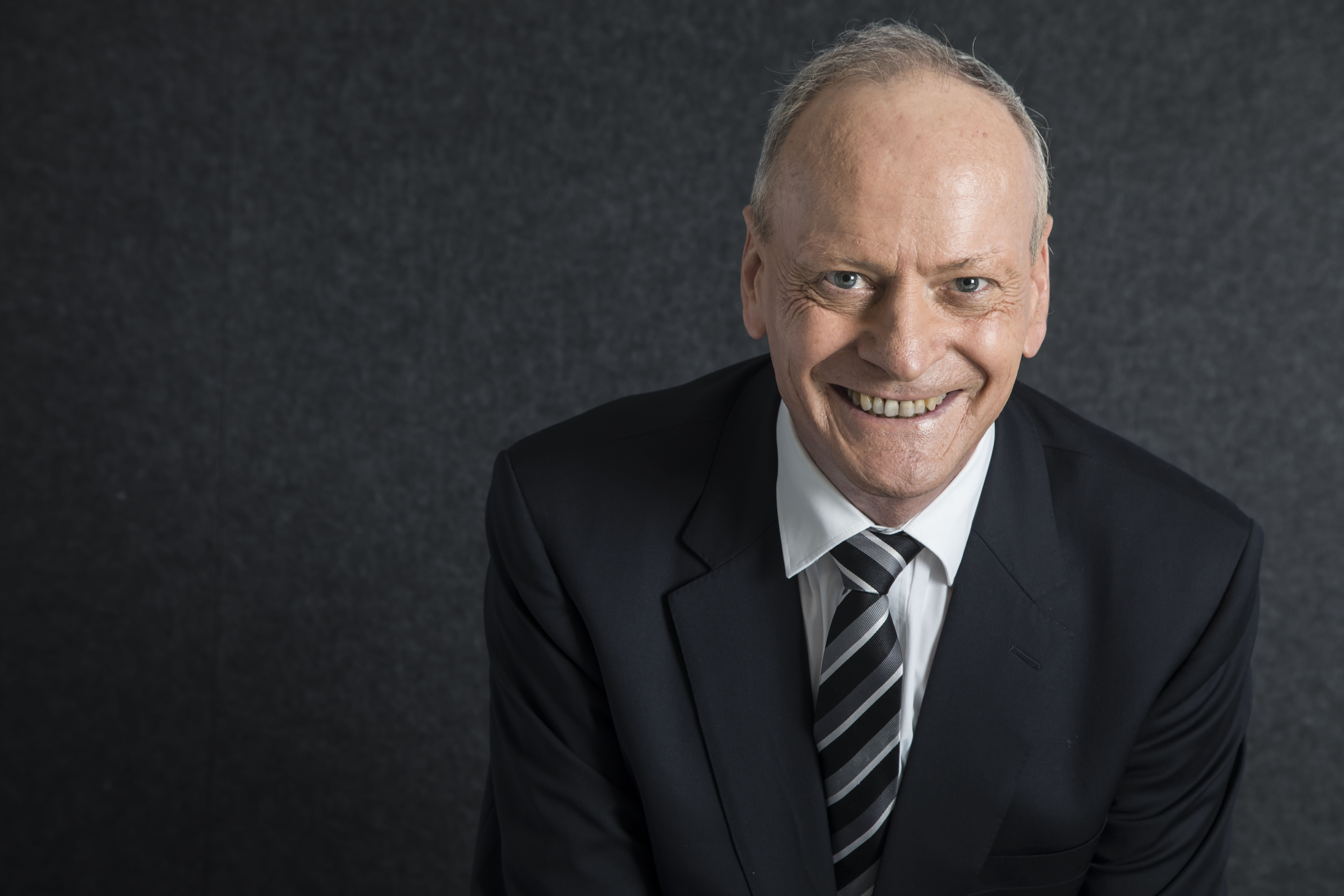 David Glen, National Technical Manager, TAL
David's responsible for providing advice on the tax treatment of TAL products. He also leads the development and delivery of technical content for advisers. With over 20 years' experience providing tax and strategic advice to the financial services industry in Australia and Asia, David is well equipped to work closely with advisers to formulate effective client solutions. David's worked as a tax partner at a large accounting firm and more recently was tax counsel for several insurance companies. David is a qualified solicitor, Chartered Accountant and holds a post graduate diploma in taxation law.
Scott Hoger, National Technical Manager, TAL
Scott joined TAL in 2013 and has over 15 years' experience in financial services. At TAL, Scott's responsible for providing strategic advice solutions to advisers and licensees. Scott has a strong technical knowledge base, having worked as a financial adviser and business development manager in a number of large banking institutions and insurance companies. He's also run his own financial planning business, specialising in personal and business insurance.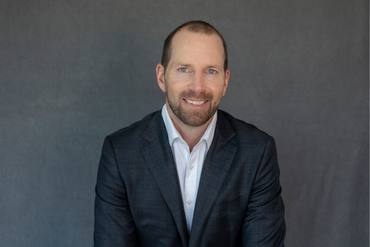 Jason Bamford, National Sales Development Manager, TAL
Jason has over 20 years experience in financial services, including roles in senior product management and innovation.
He joined TAL in 2007 as a Senior Product Manager to develop products for advisers, before moving to the Licensee and partnership team to play an integral role in the creation of TAL Risk Academy.
Jason has a degree in Marketing and Management and is currently completing his Masters in Financial Planning.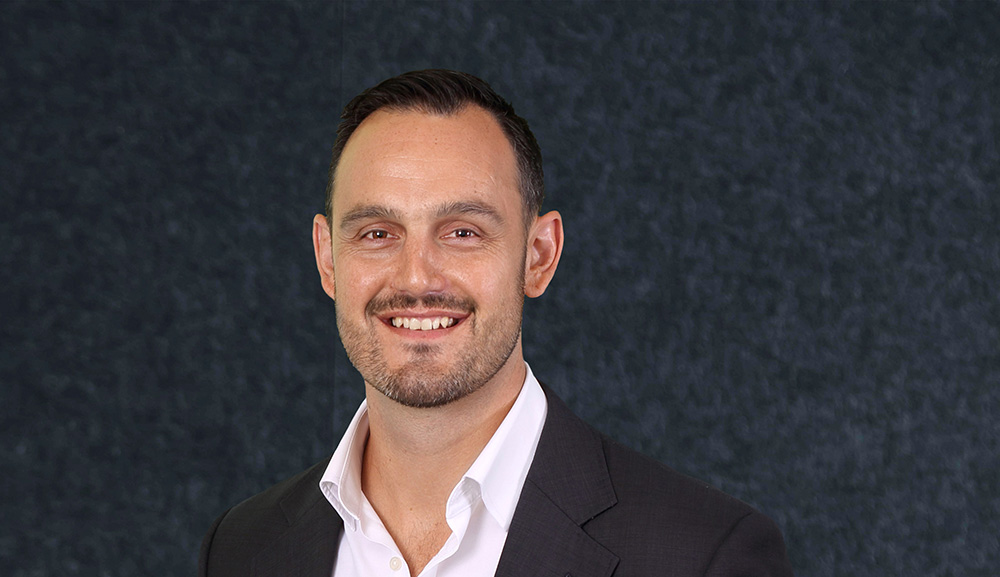 Glenn Baird, Head of Mental Health, TAL
Glenn Baird leads TAL's mental health strategy working with internal stakeholders and mental health groups to encourage the health and wellbeing of TAL's people, its customers and of all Australians.
A qualified psychotherapist, facilitator and trainer with over 14 years' experience, Glenn has mainly worked with suicidal clients from diverse backgrounds – including professional athletes, corporate lawyers and tradespeople.
Glenn's passion for high performance sports, combined with experience playing basketball at the elite and semi-elite levels for 15 years, has enabled him to help individuals and teams focus on continual improvement. He has designed and implemented award-winning workplace education and support programs promoting health and wellbeing.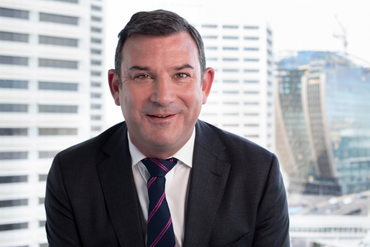 Ed Bassingthwaighte, Regional Manager, NSW Retail Sales - Distribution, TAL
Ed has worked in the industry for over 20 years, with more than 15 of those in distribution, Business Development and Practice Development roles. As well as working for institutions, Ed spent three years as a Risk Specialist adviser with a focus on Business Insurance and Succession Planning.  Ed is passionate about insurance and the difference it makes in people's lives, as well as the value of financial advice is for all Australians.
Outside of work, Ed loves spending time with family and adores anything to do with sport, especially rugby union, league, cricket, AFL and golf.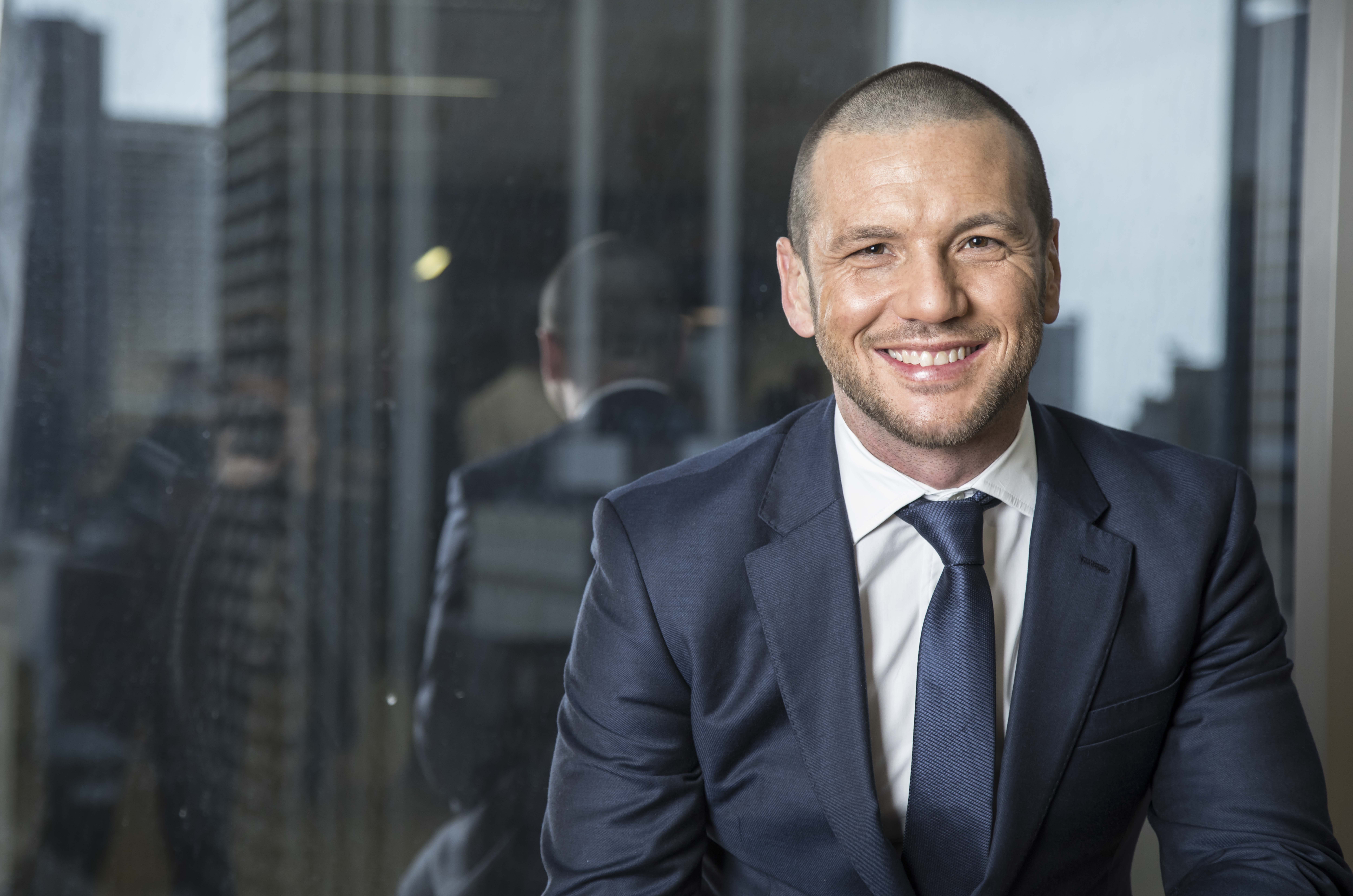 Daniel Devine, Technical Manager, TAL
With a strong background in mentoring underwriters and advisers on complex case management and assessment as a Principle Underwriter at TAL, Daniel has worked in general and life insurance both in Australia and overseas. Working for several major organisations before joining TAL more than 10 years ago, Daniel has a wealth of experience of helping his team and advisers navigate technical concepts confidently. Daniel looks forward to continuing to support advisers by delivering quality course content aligned to their education goals.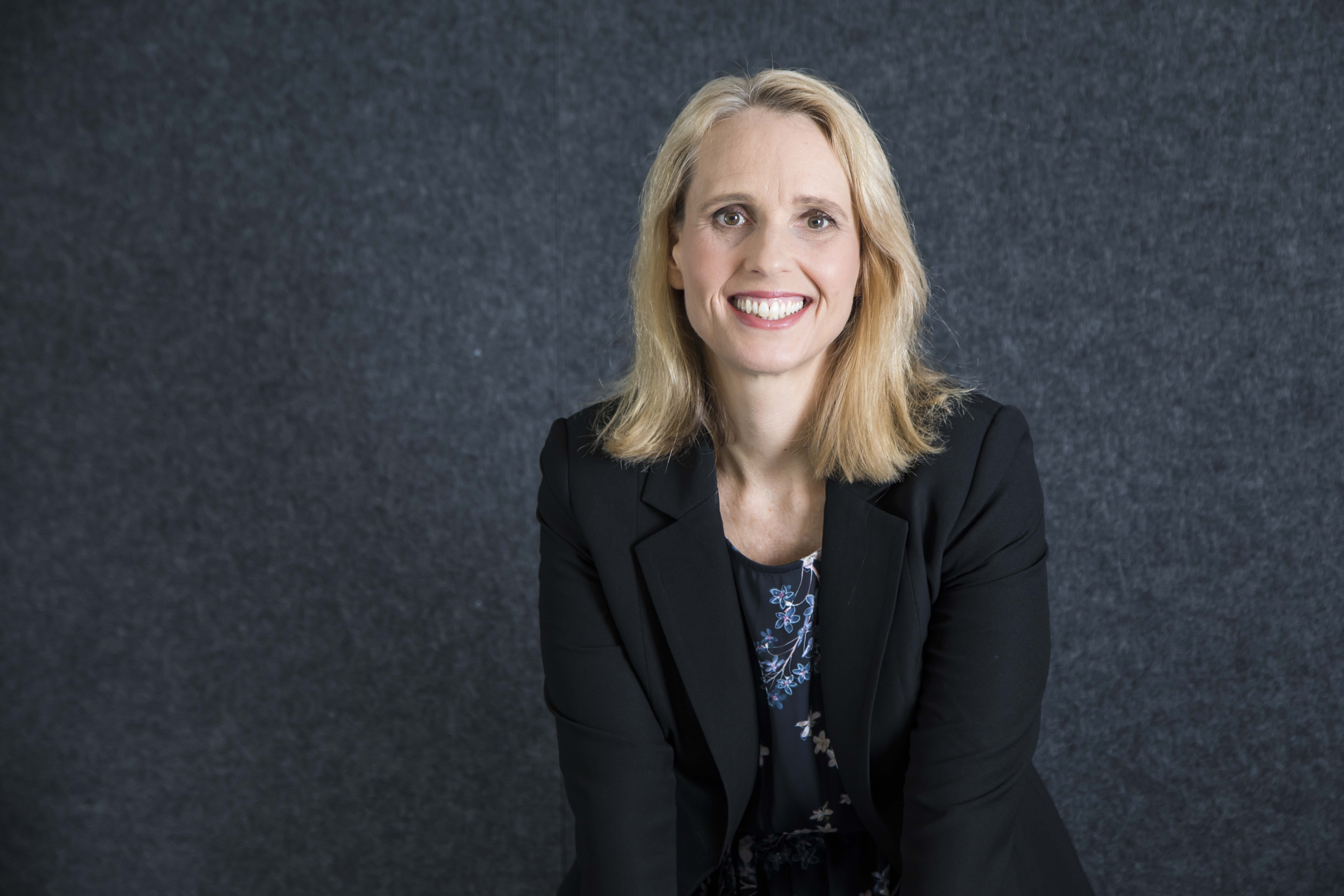 Jo Hetherington, Head of Financial Health, TAL
Jo joined TAL in 2011 and has over 22 years' experience in forensic accounting.  A Chartered Accountant, Jo worked at one of the 'Big 4' accounting firms for 10 years. During this time, she acted as an expert witness, quantified economic losses for personal injury cases and was involved in commercial litigation matters.
Part of Jo's role as Head of Financial Health at TAL is leading financial thought leadership and training programs, and working closely with TAL Risk Academy to educate advisers and TAL's underwriting and claims teams to help increase financial risk efficacy across the business.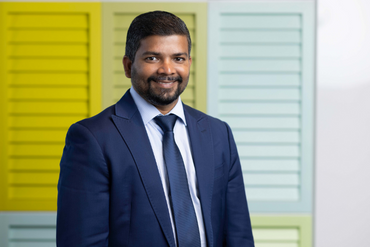 Dr Venkat Balakrishnan, General Manager, Cyber Security, TAL
Dr Venkat Balakrishnan is TAL's chief information security officer. He strives to protect the future of Australian families and is committed to taking cyber security seriously in protecting TAL members' data.
Dr Venkat works with partners and technology leaders, sharing insights and proven security solutions and approaches about how to lift their own security posture, sharing security artefacts, running workshops and supporting TAL's network of partners with their own cyber security endeavours.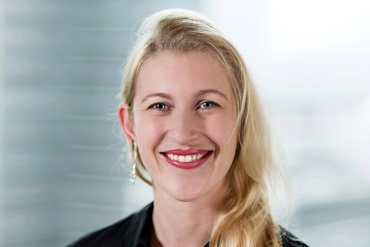 Adara Campbell, Senior Cyber Awareness Analyst, TAL
Adara Campbell is a cybersecurity awareness and education specialist at TAL, who is passionate about raising awareness of key cyber risks and the behaviours required to address day to day cybersecurity challenges.
Her job is to help influence positive changes in online behaviours and digital culture both at work and at home. Ultimately, helping to solve human problems and simplify security for people.
External Presenters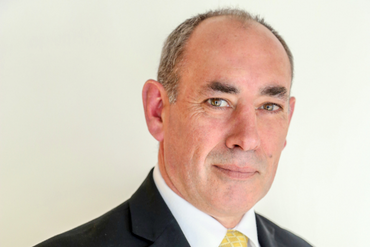 Tony Vidler, Business Adviser and Sales Training Coach, Strictly Business
Tony has over 30 years' experience in financial services as an adviser, advisory firm managing partner, professional association leader, director and governance expert, and institutional general manager. His expertise specifically focuses improving distribution performance and building better businesses.
Focused on real world ways to improve prospecting and marketing, business systems and bottom line results, Tony's philosophy is "practical professionalism" with emphasis on the practical. Blending the experience of traditional prospecting and marketing methods with today's technology and opportunities – and working out how to apply them to get more business – is the key theme in Tony's presentations.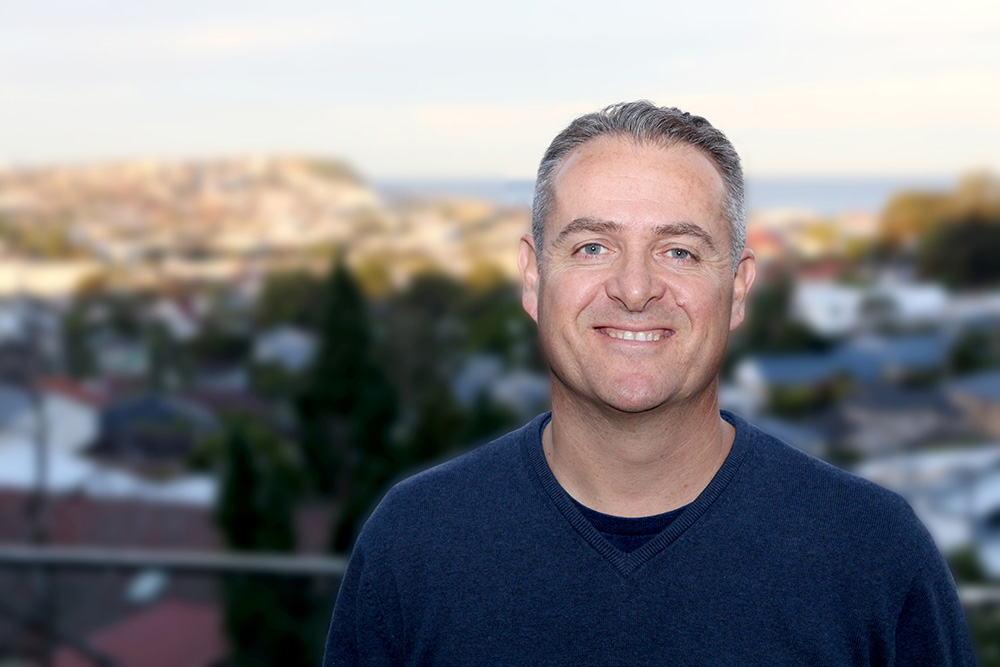 Jason Poole, Director and Owner, GPA Financial Services
Jason runs a strategic financial planning practice that helps people make better financial decisions so that they can enjoy life with peace of mind.
A key part of Jason's work is making sure that a family's well-being is secured through a combination of investments and risk protection.
His goal is to provide tailored advice, reliable outcomes and build rewarding relationships over time.