Meet Your Risk Academy Educators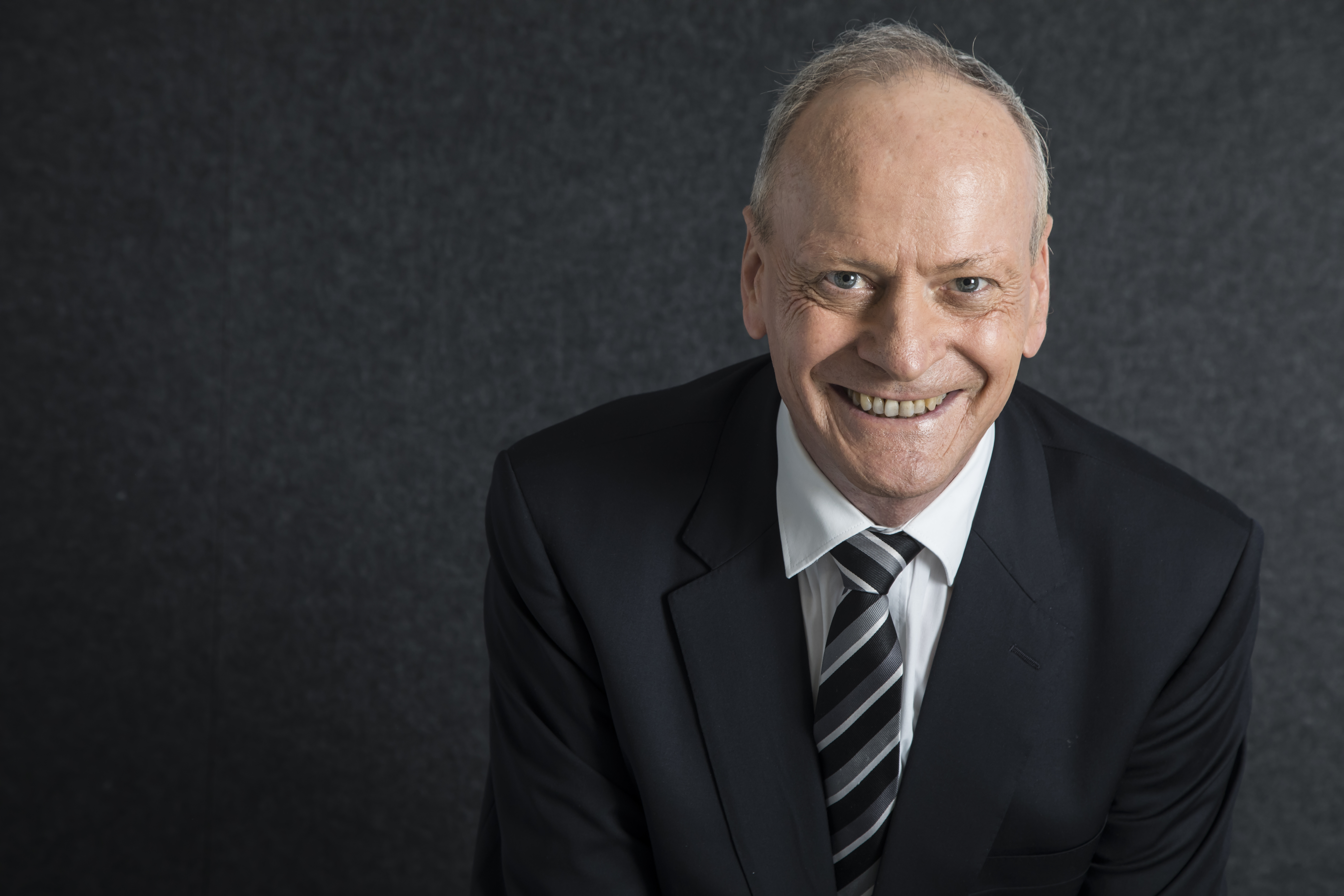 David Glen, National Technical Manager
David's responsible for providing advice on the tax treatment of TAL products. He also leads the development and delivery of technical content for advisers. With over 20 years' experience providing tax and strategic advice to the financial services industry in Australia and Asia, David is well equipped to work closely with advisers to formulate effective client solutions. David's worked as a tax partner at a large accounting firm and more recently was tax counsel for several insurance companies. David is a qualified solicitor, Chartered Accountant and holds a post graduate diploma in taxation law.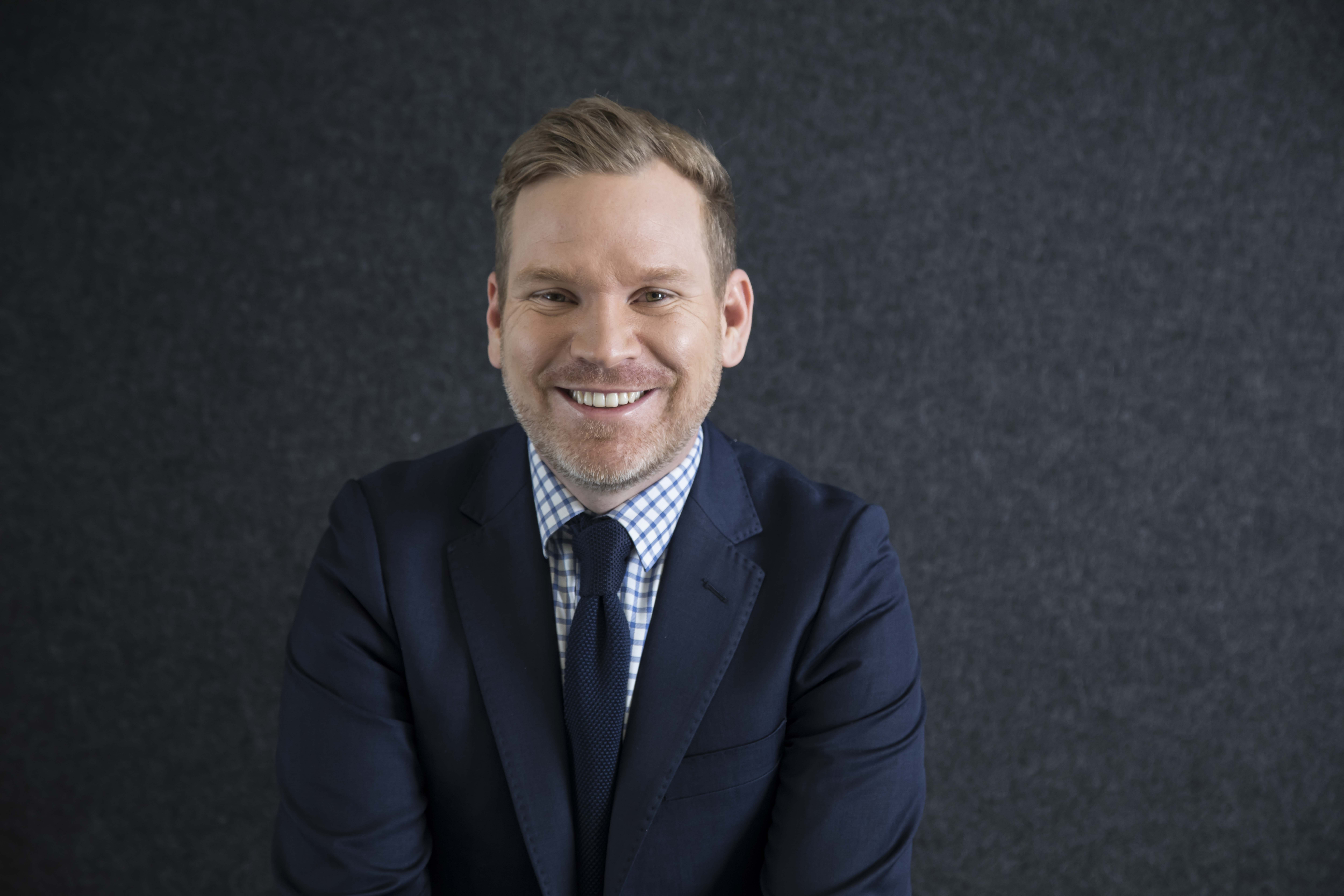 Scott Hoger, National Technical Manager
Scott joined TAL in 2013 and has over 15 years' experience in financial services. At TAL, Scott's responsible for providing strategic advice solutions to advisers and licensees. Scott has a strong technical knowledge base, having worked as a financial adviser and business development manager in a number of large banking institutions and insurance companies. He's also run his own financial planning business, specialising in personal and business insurance.
Dr Sally Philips, General Manager, Health Services
Sally joined TAL in April 2016 as General Manager, Health Services after 7 years at Macquarie Life where she was responsible for managing the underwriting and claims teams as well as leading the insurance proposition. Sally has a background as a medical doctor and has spent nearly 20 years in the Australian, South African and UK Insurance industry working in strategic leadership positions covering product design, marketing, sales and distribution roles. She has extensive experience in product, claims and underwriting, and in particular the ability to review these functions from a customer perspective as well as a business point of view. Sally is passionate about challenging the norm, and is always looking for innovative ways to empower customers to live their best life through good health. Her role managing the Health Services team at TAL allows her to view health holistically and add value across each of the three key health pillars – physical, mental and financial. Sally's focus is to ensure that strategically health is at the core of the TAL business and embedded across the entire customer journey.
Dr Priya Chagan, Chief Medical Officer, Head of Physical Health in the Health Services team
Priya completed her medical training in South Africa and then specialised in travel medicine and occupational health, followed by MBA studies. Her experience includes roles in clinical practice and disability assessment in the UK and Europe and many years developing occupational health programs in Africa, namely Rwanda and South Africa. Priya joined the insurance industry as Chief Medical Officer of Group Insurance for a South African insurer Priya joined TAL in October 2016 and is involved in providing medical training across the business, as well as ensuring consistent medical opinion in underwriting and claims through the use of evidence-based practice.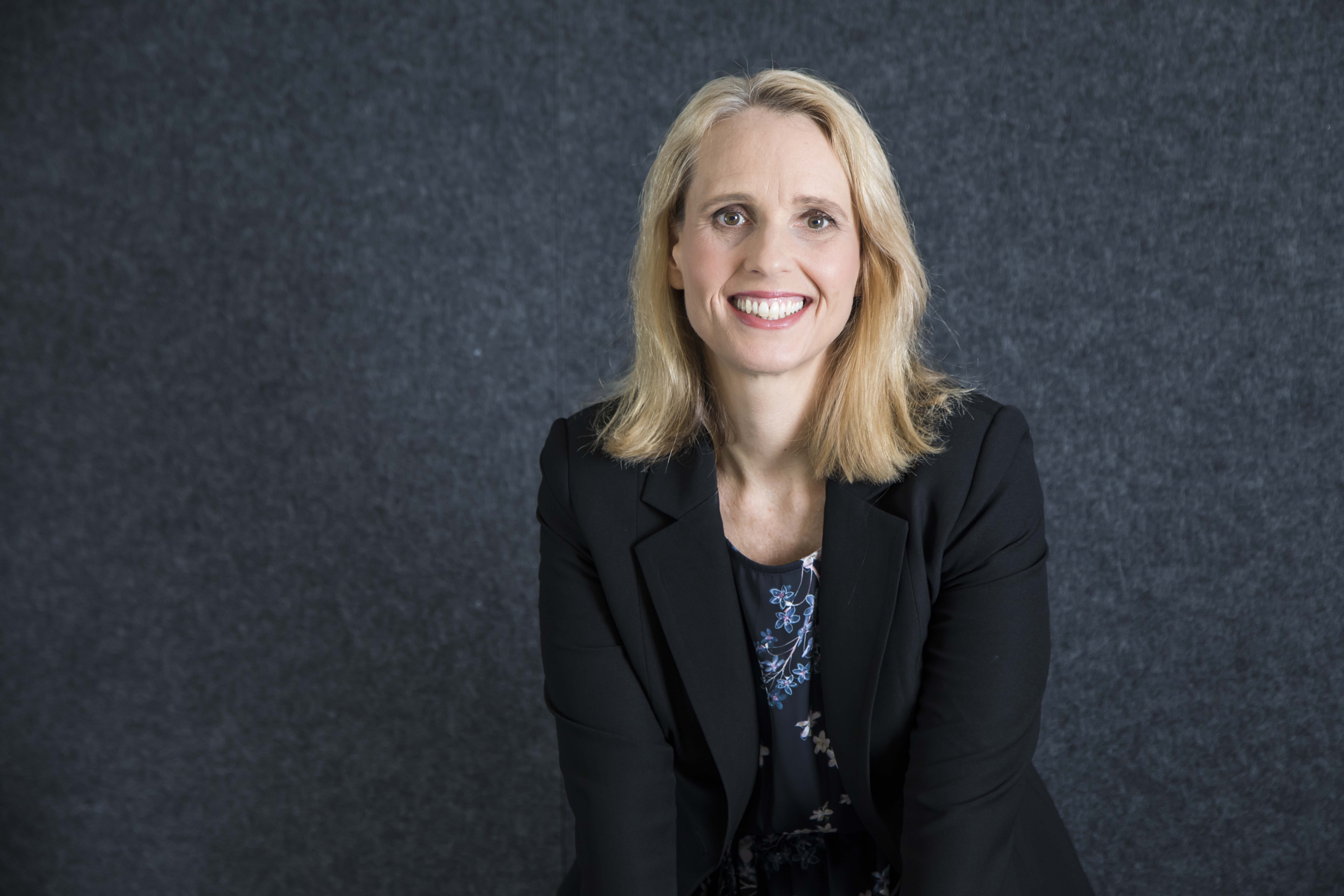 Jo Hetherington, Head of Health Claims and Underwriting, Financial Risk
Jo Hetherington joined TAL in 2011 and has over 20 years' experience in forensic accounting. A Chartered Accountant, Jo worked at one of the 'Big 4' accounting firms for 10 years. During this time, she acted as an expert witness, quantified economic losses for personal injury cases and was involved in commercial litigation matters.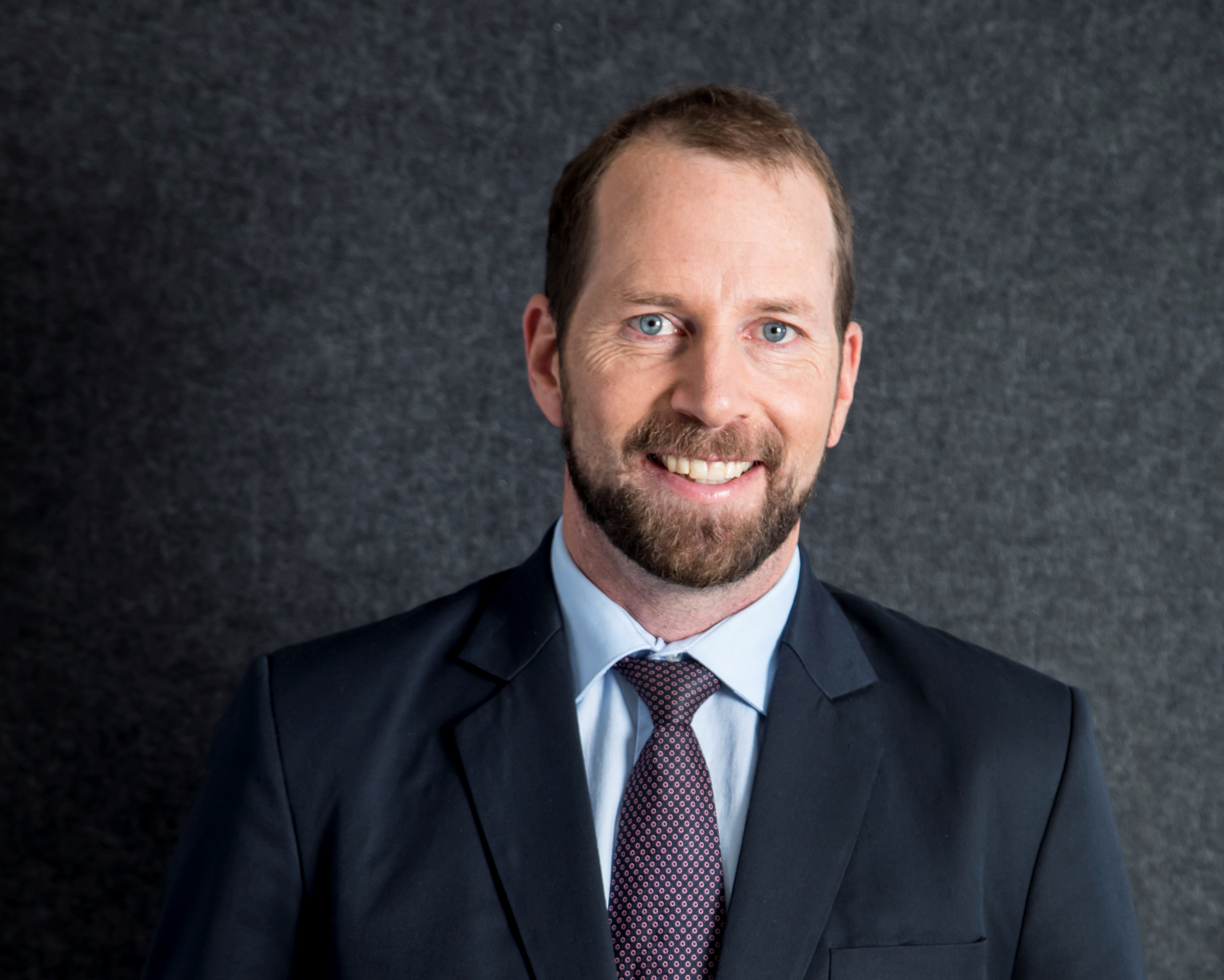 Jason Bamford, National Sales Development Manager
Jason Bamford joined TAL in 2007 and has over 15 years' experience in financial services. Initially specialising in product development, Jason moved into TAL's Sales team in 2010 where he works closely with product and marketing to identify opportunities to improve the adviser experience.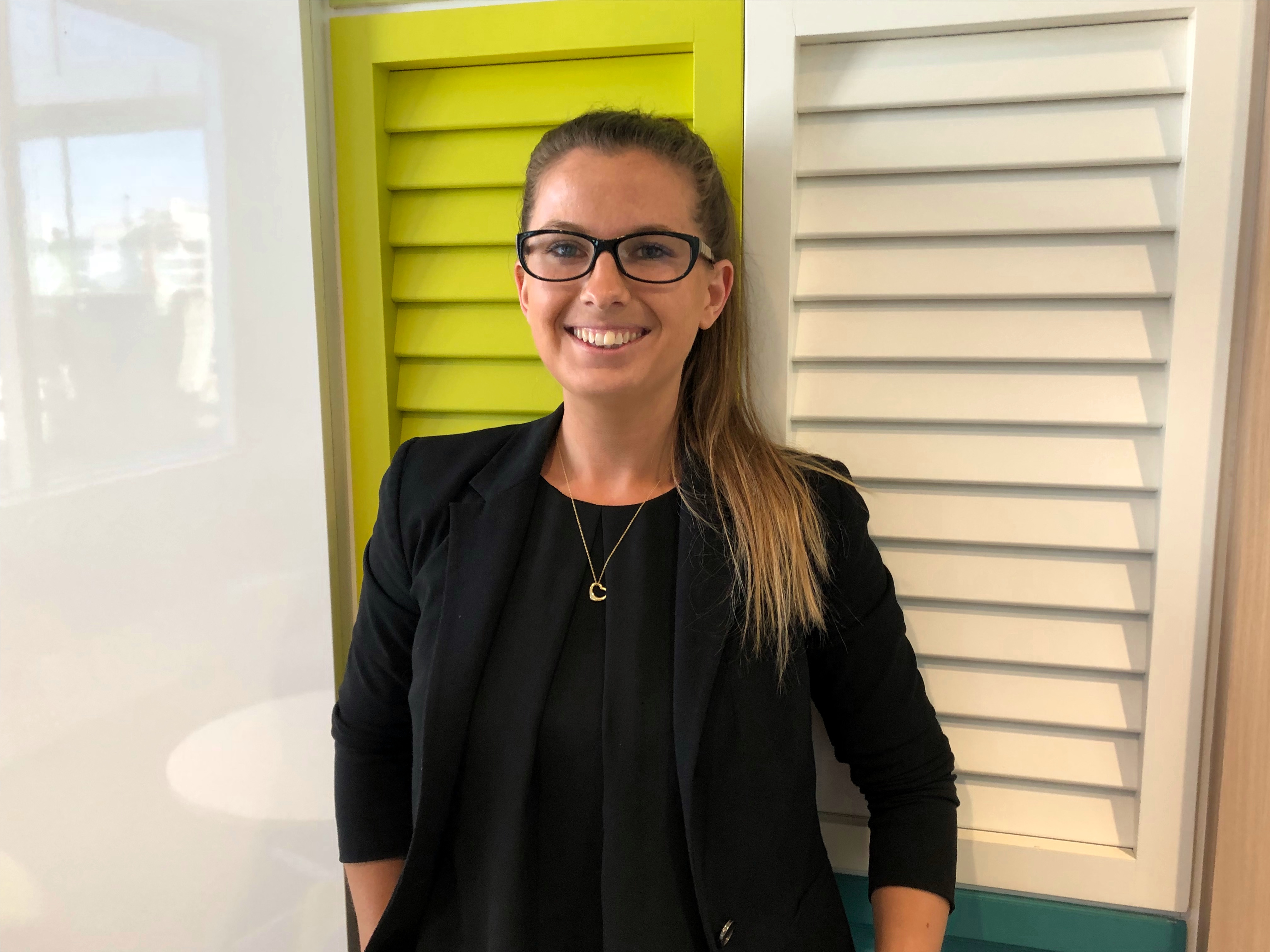 Nerida Cook, Team Leader, Claims
Nerida joined TAL Retail Claims in 2012, providing high quality claims outcomes for TAL clients. Nerida has experience as a Senior Case Manager, Technical Specialist and now Team Manager, and has always been driven by her passion for helping clients in a difficult time. Nerida is an expert in Income Protection claims, and due to her excellent work in assisting and educating clients at the start of the claims experience, she was awarded the 2018 Annual CEO Award and Dai-Ichi Life Special President's Award.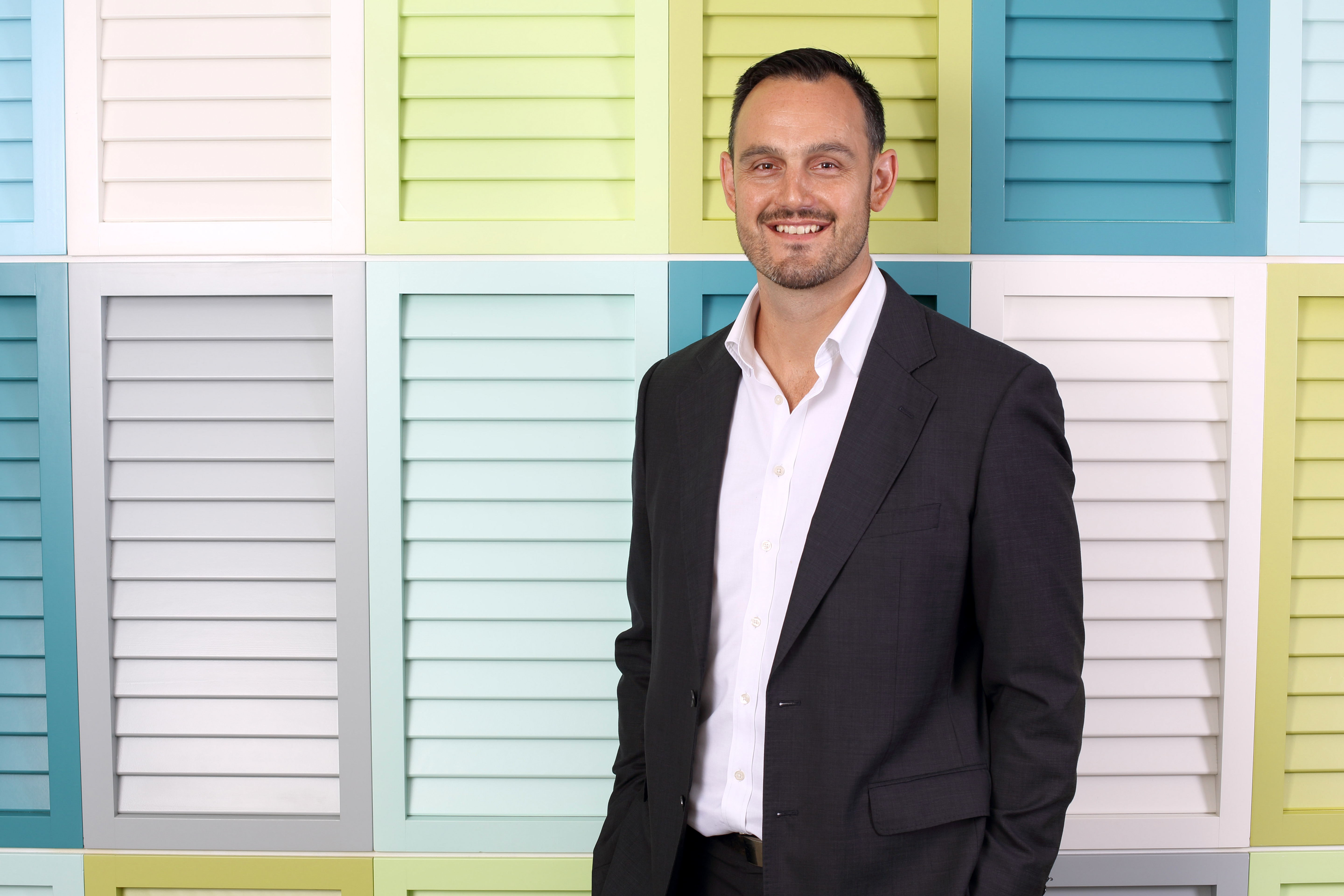 Glenn Baird, Head of Mental Health
Glenn Baird leads TAL's mental health strategy working with internal stakeholders and mental health groups to encourage the health and wellbeing of TAL's people, its customers and of all Australians. A qualified psychotherapist, facilitator and trainer with over 14 years' experience, Glenn has mainly worked with suicidal clients from diverse backgrounds – including professional athletes, corporate lawyers and tradespeople. Glenn's passion for high performance sports, combined with experience playing basketball at the elite and semi-elite levels for 15 years, has enabled him to help individuals and teams focus on continual improvement. He has designed and implemented award-winning workplace education and support programs promoting health and wellbeing.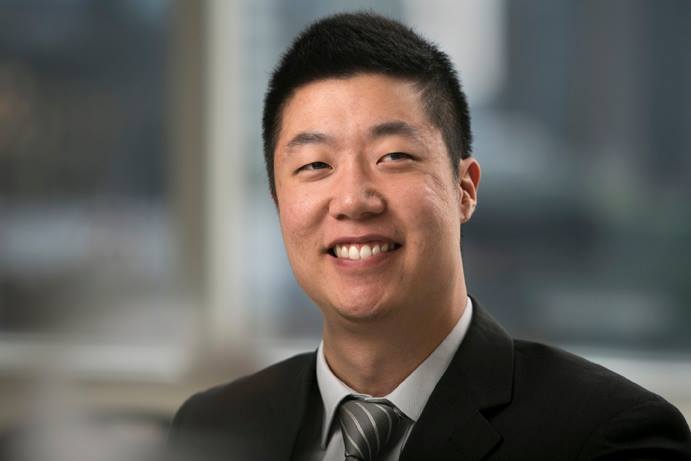 Kenneth Wong, Senior Manager, Digital Intelligence
Kenneth has 16 years' experience in the digital industry, with diverse roles across research, news, telecommunications, government, creative agencies and most recently financial services. As a digital consultant within TAL's marketing team, Kenneth provides digital insights and solutions for all of TAL's business units.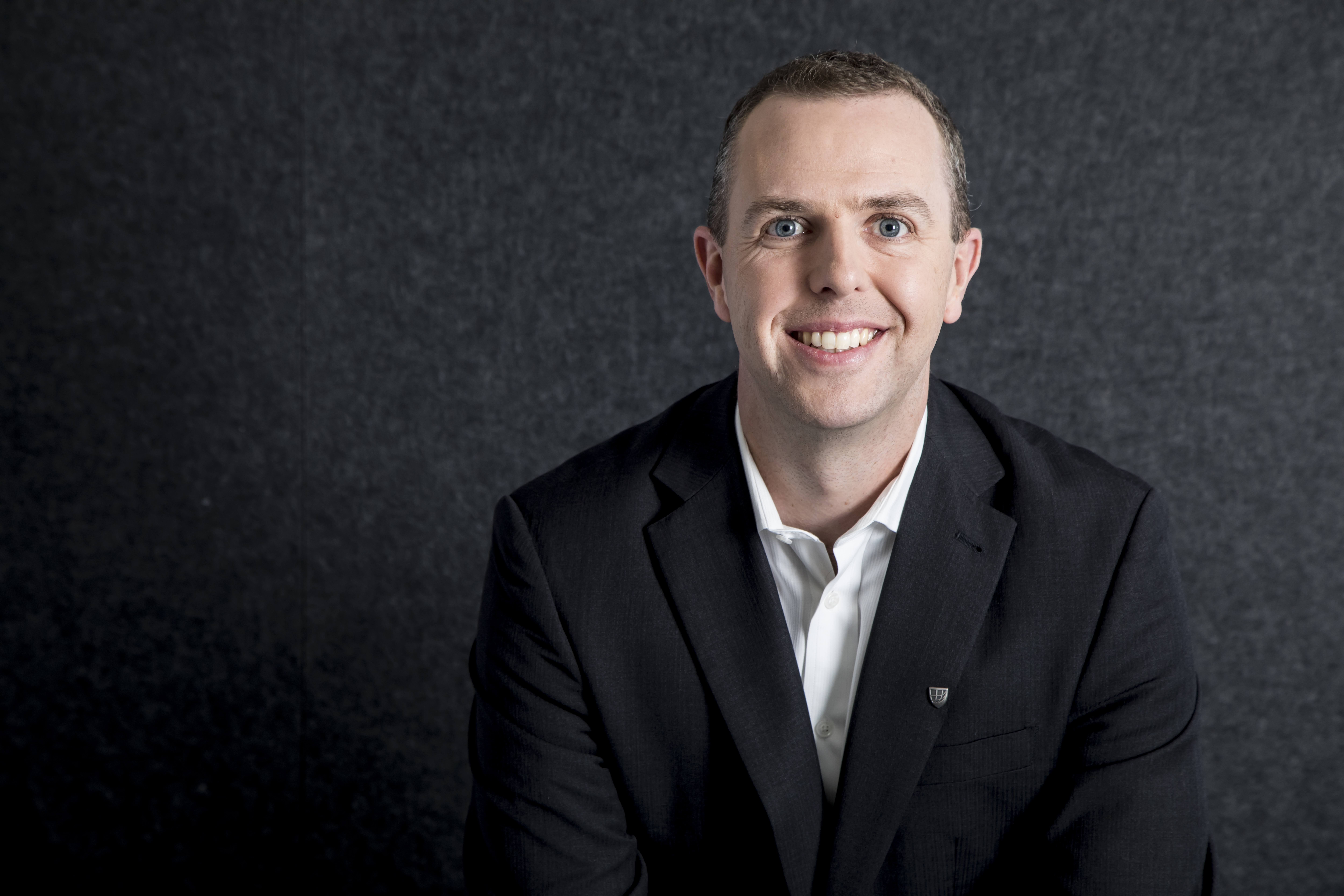 Robert Powell, Senior Product Manager
Robert joined TAL in 2014 following a seven tenure at Allianz Life which included responsibilities relating to product management, underwriting, claims and distribution. At TAL, Robert commenced in the direct business before moving into the retail channel in 2015, taking responsibility for the on sale product offer in 2017. Robert holds degrees in biological science and risk management, providing a broad experience base to complement his career in product management. Robert enjoys the diversity of product management and the opportunity this provides to make a meaningful difference to people when they experience a life changing event.
Daniel Devine, Principal Underwriter
Daniel's underwriting experience includes roles in the general and life insurance industries both in Australia and overseas. He worked for major organisations in the insurance industry before joining TAL's underwriting team 10 years ago.
External Presenters
Tony Vidler, Business Adviser and Sales Training Coach, Strictly Business
Tony has over 30 years' experience in financial services as an adviser, advisory firm managing partner, professional association leader, director and governance expert, and institutional general manager. His expertise specifically focuses improving distribution performance and building better businesses.
Focused on real world ways to improve prospecting and marketing, business systems and bottom line results, Tony's philosophy is "practical professionalism" with emphasis on the practical. Blending the experience of traditional prospecting and marketing methods with today's technology and opportunities – and working out how to apply them to get more business – is the key theme in Tony's presentations.
Rob Jones, Director, Pelaton Partners
Rob is a co-founder of Pelaton Partners, a business that uses his practical experience to advise financial planning businesses on growth strategies, primarily around sustainable pricing models linked to clear defensible client value propositions.
In his (much) younger days Rob was a Detective in the Victorian police force and was commended for courage. He brings this firm resolve and fearless approach to his business life.
Rob forged his own highly successful financial services consultancy. He was a Director and part-owner of The Money Managers Ltd, becoming General Manager (5 years) and CEO (3 years).
As CEO, Rob led a team of 53 staff in six locations and ultimately merged the Money Managers with Shadforth Financial Group. Rob continued with Shadforth in the area of merger and acquisitions as well as implementing a national transition strategy for advisers and clients across the group. In 2012 he left Shadforth to establish Peloton Partners. He's been described as "liking the facts" – something he happily concurs with.
Alisdair Barr, Founder and Managing Director, Grad Mentor
Alisdair Barr is the Founder and Managing Director of Grad Mentor, whose sole purpose is to raise awareness of Financial Planning in small to medium firms as an exciting and rewarding career path to ensure the future of the profession. Grad Mentor interviews hundreds of university graduates each year and works with new entrants to prepare them for their careers. Most of the graduates end up working in small to medium Financial Planning and Accounting businesses, so through this process and experience many lessons have been learnt. This has led to the development of a digital platform called Striver which is aimed at creating meaningful connections that lead to lasting business relationships. With the vision to create a trusted and inspiring community experiences. Where students and businesses easily discover each other, engage meaningfully and grow together.
David Penglase, Author and Behavioural Scientist
David Penglase is a behavioural scientist, award-winning international conference speaker and best-selling author, inducted into the Australian Professional Speakers' Hall of Fame. For over 25 years, David has been helping top tier corporations and associations develop aspirational leadership, increase sales, improve customer experiences, and enhance employee engagement. David shares his research, evidence based strategies and tips on how trust impacts almost every element of success in our professional and personal lives.
David has degrees in business and human resource development, an MBA, a Master's degree in Professional Ethics, and a Master of Science degree in Applied Positive Psychology.
Joanna Matthew, Head of Education at Financial Planning Association of Australia
Joanna has a broad range of experience from human resources to corporate services and business management, and in her previous role as Executive Director of the New Zealand Library Association oversaw the provision of their professional designation and education programs. Her experience provides her with the insights and skillset to provide industry compliant educational support for advisers, which is relevant to key areas of their businesses.
Joanna has been with the Financial Planning Association of Australia as the Head of Member Services and Head of Education for just over a year, working closely with advisers to help them meet the new industry requirements and support them as the industry continues to evolve.
Marc Olynyc, Senior Lecturer in Financial Planning and Superannuation, Deakin University
Marc Olynyk is a Senior Lecturer in Financial Planning and Director of Financial Planning at Deakin Business School. Marc has significant experience within both academia and industry in the areas of financial planning, superannuation and retirement planning and accounting. He has been an Authorised Representative for over 15 years and has more than 20 years of experience as one of Australia's leading academics and educators in the financial planning discipline where he has played a key role in the development, growth and recognition of financial planning within both the university sector and the financial planning profession. Marc is a founding committee member of the Financial Planning Education Council (FPEC), is a regular contributor and reviewer of education programs within the professions and is a co-author of one of Australia's leading textbooks in financial planning.
Marc is a Fellow of the Chartered Accountants of Australia and New Zealand and a member of the Financial Planning Association. He plays a key role in facilitating industry engagement, developing business partnerships and strengthening the ties between the university sector and industry. Marc has published a number of articles in the areas of financial planning, superannuation and financial literacy.