Financial Adviser Exam Masterclasses
Join us for our award-winning course
Supporting your preparation for the Financial Adviser Exam
Passing the Financial Advisers Exam is an essential component of the educational qualifications that advisers need to achieve before providing personal advice to clients.
One of the most popular courses in the history of TAL Risk Academy, the Financial Adviser Exam Masterclass is designed to support you as you prepare for the Exam. We'll cover the key information and materials to be across and how to prepare to be successful, first time. The interactive masterclass covers exam logistics, Financial Advice regulatory and legal obligations, applied ethical and professional reasoning, and financial advice construction requirements.
Complementing the Financial Adviser Exam Masterclass, TAL Risk Academy also offers the Financial Adviser Exam Intensive Workshop that has been designed to follow on from the Financial Adviser Exam Masterclass. This course covers the three broad knowledge areas, and the presenters will use exam feedback and industry resources to hone the skills that will help assist in passing the Financial Adviser Exam.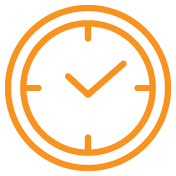 Masterclass details
Session Details: 8 & 9 February 2022
Course level: General knowledge (all levels)
CPD Areas:
Regulatory Compliance and Consumer Protection: 3.25 hours
Professionalism and Ethics: 3.25 hours
CPD Hours: 6.5 hours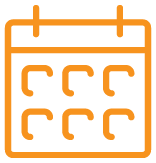 2022 Exam Dates
Sitting 16 : 17 - 21 February
Enrol now for the session that suits you best
Financial
Adviser Exam Masterclass
---
8 & 9 February 2022
6.5 CPD hours
Financial
Adviser
Exam Intensive Workshop
---
11 February 2022
3 CPD hours