TAL's in-house experts can help
Get in touch with our team of educators, if you need help with a technical question.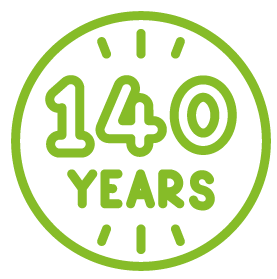 Over 140 years experience
When you've been around for as long as we have you learn what matters most. It's the experience we have that ensures you can protect you, your loved ones, and their future.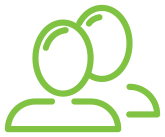 Almost 4 million customers in Australia
Join the millions of Australians who trust that we'll be there to support them when they need us most.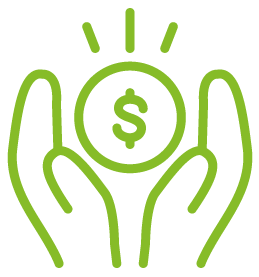 Claim with confidence
In 2018 we paid almost $1.62 billion to more than 26,000 Australian and their families 1. Helping more Australians to keep living the life they love.
1CLAIMS STATISTICS BASED ON TAL TOTAL NUMBER OF CLAIMS PAID IN 2018.