Supporting your clients impacted by the recent floods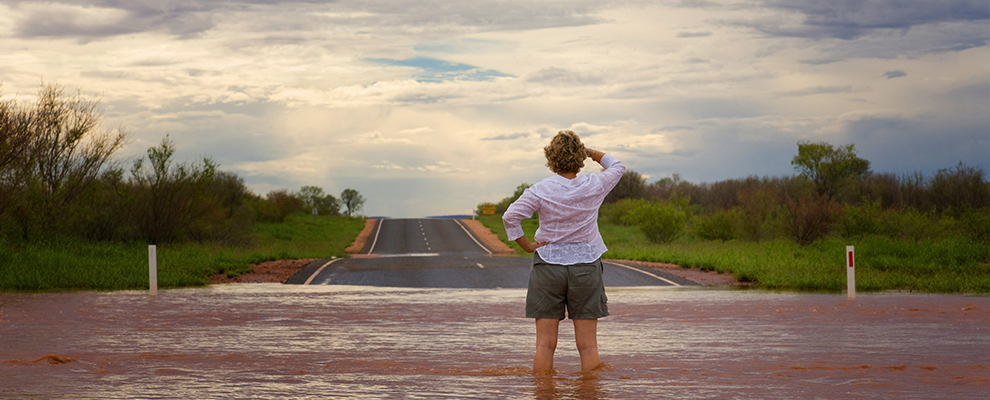 With the flood crisis evolving across Queensland and New South Wales we want to make sure that customers who have been directly impacted by the extreme weather conditions know they can continue to rely on us for support while they focus on protecting their homes, communities, businesses and livestock. We are also monitoring the evolving situation and will extend our support accordingly.
Claims processing
TAL's Claims team is ready to provide additional support, flexibility and streamlined processing for customers making claims who have been impacted by the floods. Where personal records or paperwork has been possibly destroyed or delayed, we will work with customers to determine alternatives for providing claims documentation, and to streamline claims handling to ensure they are provided with the additional support they need during what is already a difficult time.
Premium waivers
To ensure our TAL and Asteron customers and their families who are directly impacted by the floods can maintain the life insurance cover they need, and to provide some financial relief during this difficult time, we're offering a premium waiver for up to two months. This is available to all existing TAL customers holding policies directly with TAL or through a financial adviser and who qualify for the Australian Government Disaster Recovery Payment or Natural disaster declarations (NSW Government). This is in addition to the Financial Hardship Policy support we already offer customers.
While the immediate focus should be on the safety of themselves and their loved ones, when they're able, your clients can call our Customer Service team on 1300 209 088 to lodge their premium waiver application. Alternatively, you can contact your BDM, or the Adviser Service Centre on 1300 286 937 to discuss your client's application on their behalf. Applications can be lodged up until 27 May 2022.
We recognise that in these challenging conditions there will be unique circumstances – so please contact your BDM for assistance with any specific queries.
Help for those on the frontline
We also recognise the efforts and personal sacrifice of those who are assisting with the emergency and recovery efforts in a voluntary capacity. Therefore, we're also offering a premium waiver for up to two months to those who are part of the volunteer SES and other emergency services organisations taking unpaid leave from their regular employment and who hold policies directly with TAL or through a financial adviser.
More information
If you'd like to discuss the premium waiver, or any other support we can provide you and your clients, please don't hesitate to contact your
BDM
, or the
Adviser Service Centre
on 1300 286 937.