Digital-only new business applications from 15 March 2021
Paper applications for new business will no longer be accepted from this date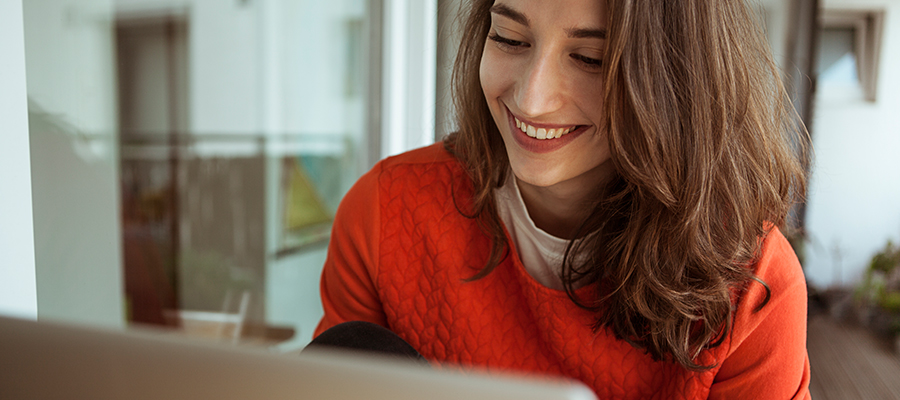 Head of Retail Distribution

Niall McConville

We are always working on ways to simplify our administrative processes to ensure we can process new business applications as quickly as possible for you and your clients. In order to improve data captured during the application process and fulfil updated regulatory commitments, we have decided to move to digital-only applications for new business from 15 March 2021.

From this date, we will be unable to accept any paper applications for new business, so please ensure any in-progress paperwork is received by us before the cut-off date. Please note, we will continue to support paper applications for changes to in-force business.

For your convenience, we will continue to provide both an interactive and/or downloadable PDF version of our application questions so you can work through the data capture process in writing with your clients if you wish. This new form will be for your records only and cannot be submitted to us. You can access this new form via the TAL Adviser Centre from 15 March 2021.

If you have any questions, please feel free to contact your Business Development Manager, or our Adviser Services Team on 1300 286 937.