Understanding the implications of the COVID-19 vaccination for your client's cover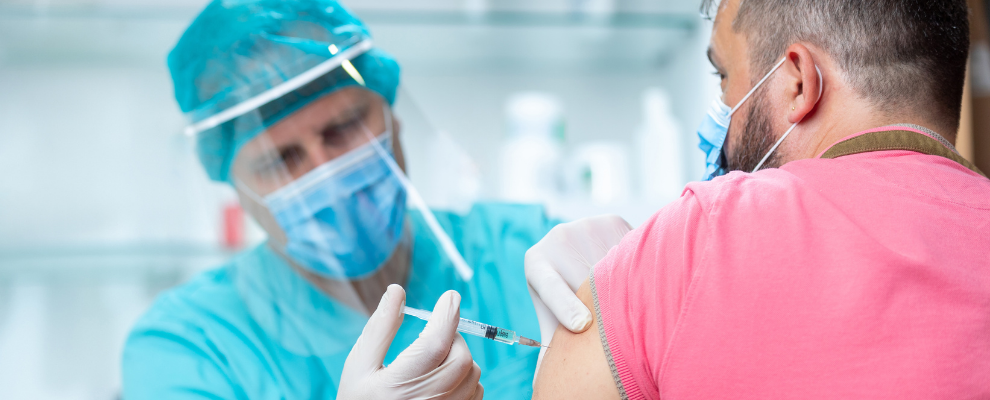 Receiving a COVID-19 vaccination approved for use in Australia will not alter your client's existing insurance cover. Our policies do not have any exclusions or limitations related to COVID-19, including vaccine related side-effects. If your client were to experience complications after receiving the COVID-19 vaccination, they will be entitled to a benefit providing all policy terms are met and no exclusion already exists on the policy in respect of that condition. This includes all doctors, nurses and health professionals.

Inability to work due to choosing not to be vaccinated for COVID-19
If your client holds an income protection policy and is restricted from working by their employer for choosing not to be vaccinated for COVID-19, they will not be entitled to make a claim against their Income Protection policy for being unable to work due to this reason.

Further information
If you require any further information or wish to discuss this further, please speak to your Business Development Manager.