Changes for new Accelerated Protection applications from 29 July 2020
Evolving our pricing and underwriting to continue meeting your clients' needs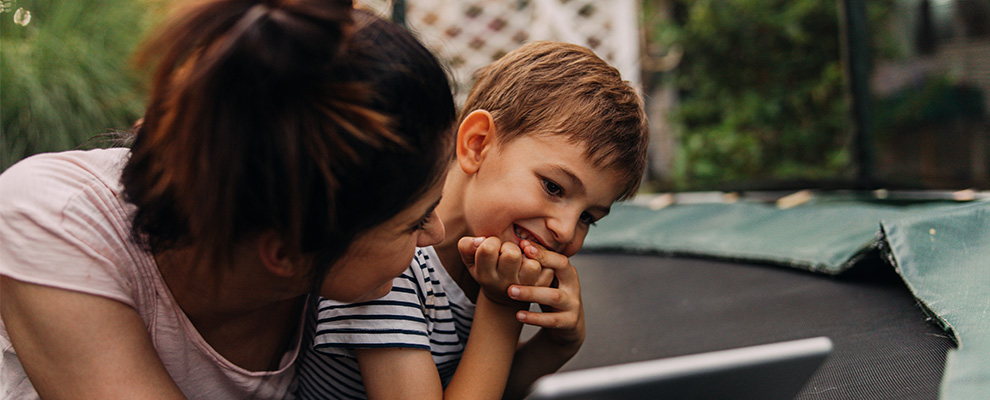 There's never been a more important time for us to continue providing the valuable protection that life insurance offers your clients. Whilst there are significant and well-publicised challenges to Income Protection (IP) profitability, it is recognised that the industry is also experiencing similar challenges for TPD.

With this in mind, we are making a number of important changes for new applications only from 29 July 2020. To support you and your clients, we're providing a transition period of 60 days during which quotes and incomplete applications created before 29 July 2020 can still be lodged.

We've included a summary of the changes below. Should you require any assistance, please contact your Business Development Manager or our Adviser Service team on 1300 286 237 – we're available from 8:00am – 8:00pm (AEST).

Pricing updates for new Accelerated Protection applications
As recognised by APRA, industry claims experience on Income Protection (IP) continues to remain challenged. The broader industry impacts and our own claims experience have resulted in a need to increase IP premium rates, as well as for the Accident Benefit Option across both stepped and level premium structures.

The Australian and global economies have also shifted to new interest rate lows that are expected to persist for the foreseeable future. This continues to impact level premium structures and as a result we are also increasing level premium rates for Life, Critical Illness and TPD insurance. Our changes and focus on strong risk management across our business will help us to continue to provide long term value, and support our ongoing commitment to paying claims.
We would encourage you to speak to your Business Development Manager for more detailed information on your clients' individual circumstances.



Reducing maximum multiples of income for new TPD customers
APRA has called on the industry to address sustainability issues across all product lines, not just IP, which is why we introduced some occupational restrictions and a $3 million maximum for TPD sums insured in March 2020.
To ensure we can continue delivering valuable products that remain affordable in the long-term, from 29 July 2020 we will be making further adjustments to our eligibility criteria for TPD high sums insured relative to your clients' income at time of application:

For consistency with sound insurance principles, these maximum sums insured have been altered to improve alignment with potential financial loss.
Please note, TPD cover for business insurance purposes can still be considered up to a $5 million maximum. Please speak to your Business Development Manager for more information.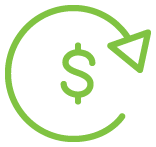 Commission changes
We will be making the following changes commissions from 29 July 2020:
A reduction in level commission rates from 30% to 27.5% (inclusive of GST)

Following the reduction in level commission rates, the applicable premium discount rate for commission dial downs has been reduced to a maximum of 25%

For Critical Illness benefits, level commission will only be available where the applicant is aged 61 or over.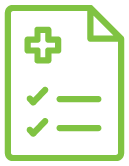 Changes to Health and Lifestyle questions and application form
From 29 July 2020, there will also be some updates to improve clarity and flow in the health and lifestyle section of our application form.
Whilst the current PDS (dated 27 March 2020) will remain unchanged, you'll be able to access copies of the new application form, adviser guide and other relevant documents on 29 July 2020. You'll also be able to order hard copies of application forms from this date.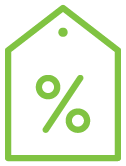 Stamp Duty changes
We have made some adjustments to Stamp Duty to align to the applicable state government rates for linked/attached Critical Illness and TPD benefits in South Australia, Northern Territory and Western Australia:
Northern Territory - CI Rider & TPD Rider 10%

South Australia - CI Rider 11%

Western Australia – CI Rider 10%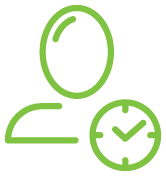 In-progress quotes and applications
These changes will be effective for all new quotes generated from 29 July 2020. Any cases already submitted by this date will be processed on quoted terms. We understand that it's important to support you and your clients during these changes, which is why we're offering an extended transition period of 60 days from launch.
For any quotes or incomplete applications created before 29 July 2020, the TAL Adviser Centre will support the terms and prices quoted until 26 September 2020 to ensure you have time complete. Please note the following important dates that apply to this business:
All electronic applications must be submitted on the TAL Adviser Centre by 26 September 2020.

All paper applications must be accompanied by a quote and received by TAL by 26 September 2020

Tele-interview requests must be made by 1 September 2020, with the interview completed by 26 September 2020.
All quotes created before 29 July 2020 will expire 27 September 2020 and any business submitted or received outside of the timeframes described above will require a new quote.
FOR FURTHER INFORMATION
As always, please contact your local Business Development Manager, or call our Adviser Service Centre on 1300 286 937 if you need any assistance or support from us.
IMPORTANT INFORMATION:
This information has been prepared for use by licensed advisers in their professional capacity only, and is not intended to be provided to nor used by your clients for the purposes of making a decision about any financial product. Any advice is general in nature only and does not take into account your client's objectives, financial situation or needs. Before acting on it, the appropriateness of the advice for your client should be considered, having regard to those factors. Before deciding to acquire or to continue to hold life insurance issued by TAL, advisers and their clients should consider the relevant Product Disclosure Statement available at www.tal.com.au.
This information is current at July 2020 and may be subject to change. Life Insurance issued by TAL Life Limited GPO Box 5380, Sydney NSW 2001 ABN 70 050 109 450 AFSL 237 848 (TAL)