Keeping you up to date about changes in BT Life
From 31 October, we're introducing additional retention support and updating some BT Life notifications to keep you better informed about your clients' policies and create new opportunities for you to connect with them.
These updates are part of the transition of BT Life systems over to TAL's. They're also a chance for us to improve how you access the client information and insights you need every day, with upgrades like: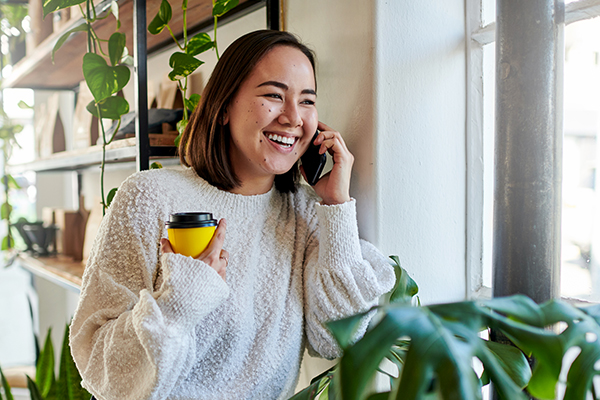 A chance to connect after a cancellation request
If we receive a cancellation request directly from one of your clients, we'll continue to let you know.
From 31 October, you'll also have a three-day window to get in touch with your clients to discuss options to help them maintain their cover.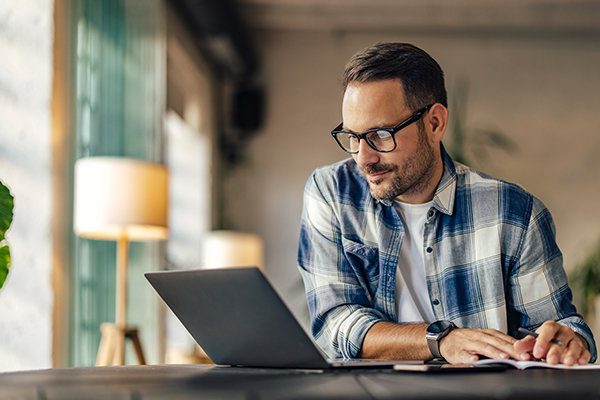 Client insights whenever you need them
Dishonour, overdue payment, lapse and renewal notifications won't be sent as emails from 31 October, but all that information – and much more – will be available to view, search and download from the TAL Adviser Centre 24/7.
We've developed Quick Reference Guides to help you get the most from the TAC reporting; check them out here.

You'll continue to receive email notifications for:
Items in suspense: these will continue to arrive weekly and with the same level of information, now at a policy level.
Applications received: you may have received duplicate notifications this month while we've been transitioning the BT Life system. Duplicated notifications will cease from 31 October.
Policy In-force notifications will include a Welcome Pack from 31 October.
Notifications for arranging requirements and revised terms will continue as is.

Arranging medical assessments after 31 October
We're also introducing some changes to how medical assessments are arranged.
From 31 October, we'll automatically initiate those during the application process unless you'd like to do so – you just need to let us know when submitting an application.
Any questions? We're here to help
Our Contact page includes details for dedicated BT Life support and service teams, including those for service enquiries, inforce policy support and much more. You can also call our Service team on 1300 553 764 (Monday to Friday, 8am – 6.30pm, Sydney time) if you have any questions.