Personalise your education with TAL Risk Academy's 2022 program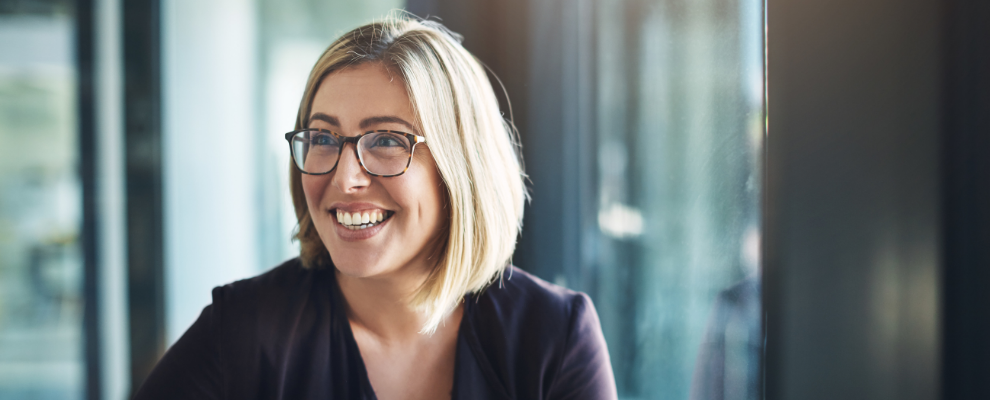 TAL Risk Academy has launched its 2022 program, which continues to focus on your evolving needs in a dynamic industry.
Once again, you can personalise your learning to suit your education goals. Whether you need structured support for your Professional Year, or help understanding the new world of Income Protection, you can build a tailored course plan with TAL Risk Academy.
With more than 80 live and on-demand courses, you can access flexible learning options that are all CPD-accredited. This means you can easily grow your knowledge and skills, while also fulfilling your CPD requirements.
The 2022 program will also provide support to help you prepare for the Financial Adviser Exam; fulfil your degree requirements through our university pathway with Deakin University; and care for your mental wellbeing.
The majority of TAL Risk Academy courses are free, with the exception of the masterclasses which incur a $55 attendance fee. This fee is donated in full to our partner, the Australian Business Community Network (ABCN), and to date we have raised more than $750,000 to help support education programs for students overcoming disadvantage.
If you haven't already, register today and join the thousands of alumni who have already experienced what TAL Risk Academy offers.
You can easily get started by registering here or downloading the 2022 Course Guide to explore the full program. Click here to learn more about TAL Risk Academy or reach out to your local BDM to help you build a tailored learning plan for 2022.