Introducing Headlight
What's your wellbeing score?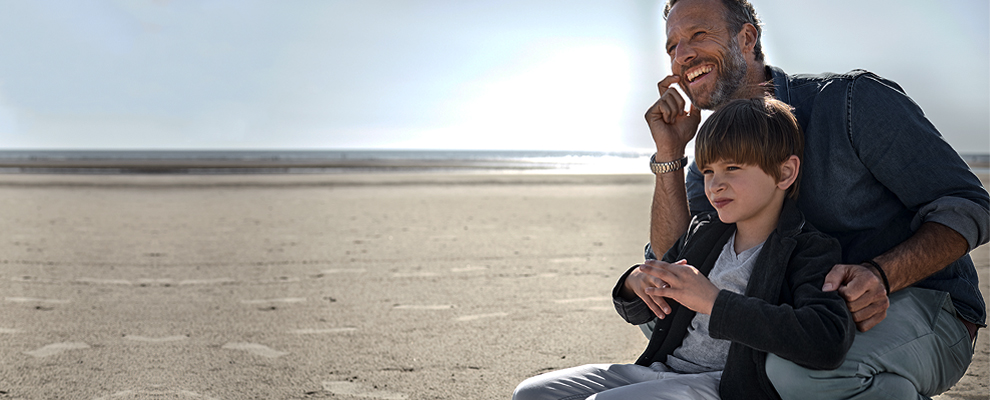 Did you know one in two Australians will experience a mental health condition in their lifetime?* Just as there are health risks to your body, there are many risks that can impact your mental wellbeing. That's why we've partnered with the University of Sydney Brain and Mind Centre to bring you a new, confidential program called 'Headlight' to help you discover your personal wellbeing score.

Australians are living through one of the most challenging periods in modern times, dealing with unprecedented changes to how they live and work. A Monash University study tracking the mental health effects of COVID-19 has already shown a rise in anxiety and depression amongst Australians and their fears other more severe mental health issues might show up*. But early intervention can help mental health issues from escalating.

INTRODUCING HEADLIGHT
Developed alongside leading academic researchers at the University of Sydney Brain and Mind Centre, we are now able to offer Headlight to our valued adviser partners. It's an anonymous online mental wellbeing survey tool that provides you with an overall wellbeing score, identifies potential 'blind spots' you might have and provides you with evidence-based tools and resources to support you proactively managing your mental wellbeing. The survey is quick and simple and only takes a few minutes to complete.

Please note: Headlight is anonymous. TAL does not receive personal information about anyone who completes the survey. For more information, you can read the
Headlight Terms of Use
here.
*Monash University, Making Sense of Social Responses to COVID-19. https://lens.monash.edu/@politics-society/2020/03/19/1379851/making-sense-of-social-responses-to-covid-19. Accessed 20 October 2020