Important information about changes to our premiums
From 1 January 2021, new premiums will apply for some existing Accelerated Protection customers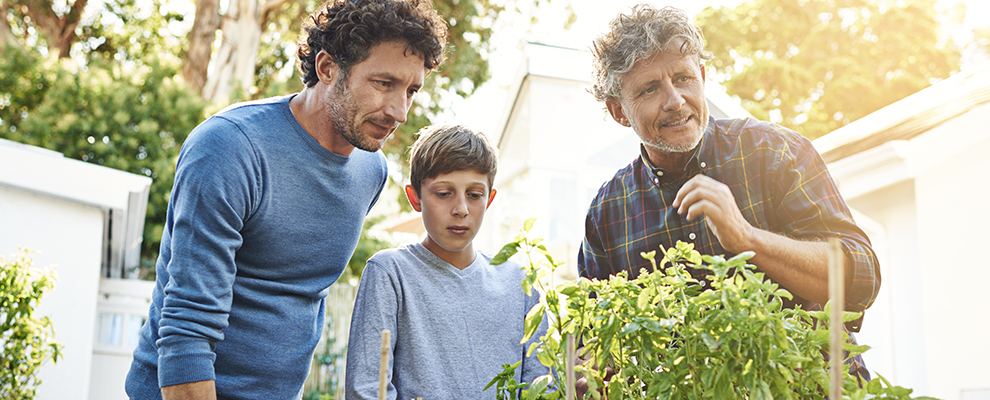 The Australian life insurance market continues to face significant challenges, with overall industry wide losses primarily due to a large increase in the cost of claims and the continuing long term low interest rate environment. These factors are of course also impacting us here at TAL.
As always, we remain focussed on not only keeping insurance affordable, but also on making sure we can continue to provide the support your clients need for many years to come. It's with this in mind that we have completed a premium review, and as a result will be applying increases on some cover types for existing Accelerated Protection customers from 1 January 2021.

We understand that there is never a good time to increase premiums, and we don't ever make these decisions lightly, particularly in the current climate, with many still adjusting to the impact COVID-19 has had on their lives.

The aim of the increases was to be as targeted as possible, so as to minimise the impact of premium increases for all clients. This will mean that some of your clients will receive a larger rate increase than others, due to our claims experience for this type of client. Importantly where there are affordability challenges for any of your clients, we have a variety of options available to assist. These are covered in more detail below.

If we can be of any assistance, please get in touch with your TAL Business Development Manager or our Adviser Service Centre on 1300 351 133 (Monday to Friday 8:00am - 8:00pm AEST).
---
PRICING UPDATES
Changes to existing premiums from 1 January 2021
From 1 January 2021, the following premium changes will apply to existing Accelerated Protection customers on their policy anniversary:
Critical Illness increase of 9.5%

TPD increase of 9.7% on average. These premium adjustments will be lower for benefits under white collar any-occupation definitions (average increase of 5%), while higher increases will be applied to benefits under blue collar own-occupation definitions with larger sums insured (average increase of 18.5%).

Income Protection and Business Expense increase of 13.6% on average. Stepped premium increases will be capped at 18% and level premium increases will be capped at 15%.
The impacts of these changes will vary by client and are in addition to any increases that would normally apply to the policy, for example premium changes due to age or inflation.
Additionally, policies which commenced on or after 1 January 2020 will have this premium increase deferred until the third policy year (January 2022).
Please note, there are no increases (other than increases that would normally apply to the policy) from this premium review for the following cover types:
Life Cover,

Child Critical Illness Cover,

Income Protection policies with a one-year, two-year and five-year benefit period on stepped premium structure and,

New policies which were commenced with quotes dated from 29 July 2020 onwards.

Client communications
Your clients will be advised of their new premium in their policy anniversary letter. A copy of both their correspondence, as well as a comprehensive Renewals Report (which will show new premiums up to 45 days prior to your clients' anniversaries) can be downloaded from the TAL Adviser Centre.

---
SUPPORTING YOUR CLIENTS
Options to assist with premium affordability
There are a range of alterations that can be made to your clients' policies now which will result in immediate premium reductions to mitigate the impact of these pricing changes, including:
taking part in our

TAL Health Sense Plus

program, rewarding proactive health care and a healthy Body Mass Index (BMI) with a 5% premium discount on Life, Critical Illness and TPD Insurance premiums for eligible clients. Upon successful application, we'll automatically apply a 5% discount to your clients' lump sum premiums from their next policy anniversary in addition to any existing discounts, effective for two years before revalidation is required.

adjusting cover amounts if, for example, your client's debt levels have reduced or there has been a change in their income.

revisiting any existing loadings or your clients' smoker status to ensure any favourable changes are reflected in their premium costs.

reviewing additional options on your client's policies such as the accident benefit or increasing claims option.

considering a move to a superannuation ownership structure.

for Income Protection customers you could also consider reducing the benefit period, removing CPI, or extending waiting periods.
We will continue to evolve these options over the coming months. For more information on what options are available now, please contact your TAL Business Development Manager.