Years of insight for a better tomorrow
Our Income Protection insurance options
We're committed to a better future
Drawing on in-depth research, insight and input from advisers and customers, we've evolved our Income Protection options to create more sustainable products for the future.  For us, when we talk about sustainability, that really comes down to fairness.  It's the balance of what customers need when they call on us to make a claim and what all Australians need and deserve from their Income Protection: affordable cover that's with them for the long-term, for the better.
We've redesigned our Income Protection product, challenging our ideas and historical approaches at every stage. In addition, we've been working within the boundaries provided by APRA and considering the work of the Institute of Australian Actuaries Disability Taskforce to realign our products with sound insurance principles.
---
Evolving our product, for the better
We have a wealth of experience in the Income Protection market, but we understand the need to evolve and improve for our customers. Creating our new Income Protection insurance has been a huge team effort. We've spent over two years working on creating a better product with input from dedicated, passionate people across our whole business - meet just a few of them below: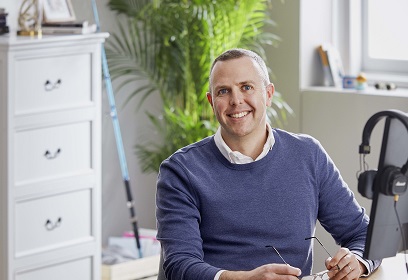 Working together for a better future
Talking to you and your clients was the only way we'd really understand what you needed from Income Protection. So that's exactly what we did: our team listened, researched and tested our ideas with hundreds of advisers and clients.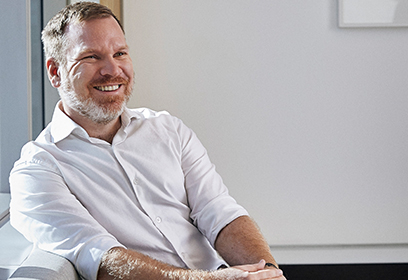 The education you need for better conversations 
The TAL Risk Academy team is here to help you navigate the new world of Income Protection with practical courses designed to support your business . Because, with a better understanding, you'll be able to provide even better advice.
Better, because we got there together
The team who have been working on our new Income Protection come from many different parts of the TAL business, from technology to claims, and everywhere in between. Here's just a some of our people who have been working to make Income Protection better for you and your clients:

Jenny Byers, Retail Platform Manager
Technology tailored for a better experience
Jenny and the team have been focused on how technology can improve client experiences, making it simple and quick to apply and manage cover. With better technology, built for what's ahead, you and your clients can stay focused on what's really important.

Wendell Ho, Product Manager
A better view of health

To create our new Income Protection products, we made the most of our strong partnerships in the medical community. With Wendell's help, we brought their expert insight into our product design to support better health outcomes for your clients.

Jo Hetherington, Head of Financial Health
Simpler, for the better
We went back to the foundations of Income Protection and asked: what's it really designed to do? And how can we make it do that, simply? Jo and the team have helped to ensure our products work as they should, so your clients can focus on their recovery after illness or injury.

Melissa Hayes, Head of Inforce Product
More options for a better future
Redesigning our Income Protection products has been a huge focus over the past few years, but we haven't ever forgotten what it means for our existing customers. That's why, with Mel's help, we're creating options to help in-force customers keep the cover they've put their trust in.