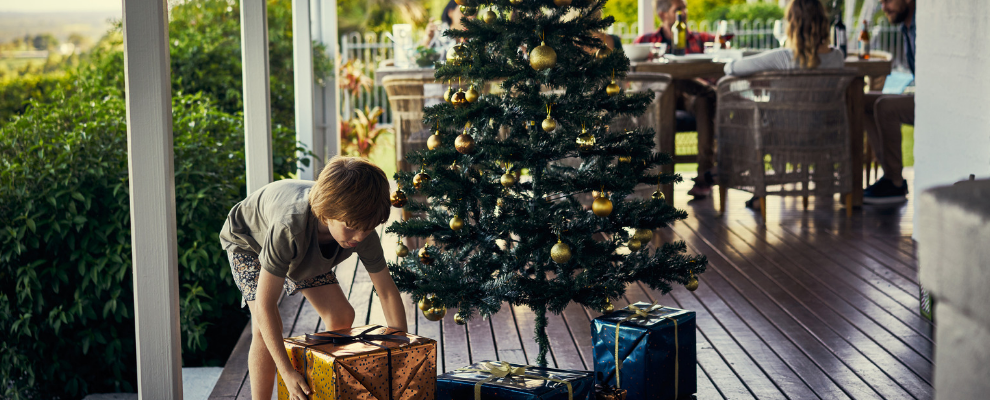 With LIF phase two starting on 1 January 2019, we know there's a lot to do before the New Year. Some of our team are taking time out, but we'll have plenty of hands on deck over the holiday period to help you and your clients get things done.

Processing dates for your calendar

For policies funded via rollover from a super fund

For applications not funded by super

New business processing

To ensure processing and payment requests from your client's super fund are arranged before the end of the year, we're recommending all requirements are submitted by 5pm on Friday 14 December.

Keep in mind that we can't put policies in-force until the funds are received, so make sure you allow plenty of time for requests to be processed.




All requirements must be received by

3pm

(AEST) on Monday 31 December

.

Our team will be on hand to support you and your clients until

8pm

(AEST) on Monday 31 December

.

Need to speak to our team?

Our Adviser Services Team will be here to support when you need us over the holidays:


Phone: 1300 286 937, Monday to Friday, 8am – 7pm (Australian Eastern Daylight Savings time)
Email: acceleratedservice@tal.com.au

Happy holidays, from us to yours

Thanks for your support this year and from all of us at TAL, we hope you and your family have a happy holiday season!