Update to TAL Super's electronic signature process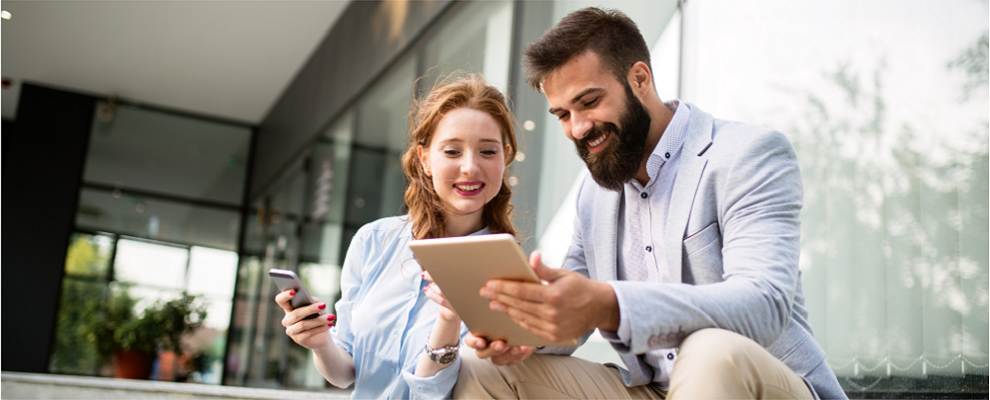 As part of our commitment to simplify our processes and make things easier for you, we have updated our digital signature process to now start accepting certain TAL Super (Mercer Super Trust) forms signed using DocuSign or Adobe Sign.
Below is a reminder on what our process is for signing forms electronically:
You must hold a license with either DocuSign or Adobe Sign
Check the form can be accepted with an electronic signature
We encourage your clients to sign by drawing their name on a computer or mobile device, or uploading an image of their wet signature, matching the one we have on our records or their photo ID e.g. Driver's license
Ensure all relevant parties have signed appropriate sections of the form e.g. All trustees for a self-managed superfund.
Provide an audit log from the relevant signature company to support the electronic signature
For more information, please speak to your local Sales Development Manager.
Frequently Asked Questions